A team of policy makers, education experts and national advisers focused on developing and supporting early childhood leaders and practitioners created The Maryland Early Childhood Leadership Program (MECLP). MECLP places special focus on improving outcomes for underserved and vulnerable children, from birth through age eight. In creating opportunities for diverse leaders in early childhood education, MECLP hopes to position Maryland as the vanguard in developing strong early childhood leaders nationally.
Following focus group input and research in early 2018, the MECLP Advisory Committee, in partnership with the Sherman Center, has entered the design and implementation of a leadership development program. The committee is co-chaired by Dr. Jennifer Mata-McMahon, Associate Professor of Education, and Director of the Sherman Center for Early Learning in Urban Communities and Louise Corwin, former Executive Director of Ready At Five, a self-sustaining program of the Maryland Business Roundtable for Education. Dr. Rolf Grafwallner, Program Director, Early Childhood Education, Standards, Assessment and Accountability at the Council of Chief State School Officers (CCSSO), serves as a MECLP program advisor. In 2020, Liran Laor was appointed MECLP Program Director. In this role, Ms. Laor spearheads MECLP's mission and work.
Laurel Burgraff-Bassett, former Graduate Assistant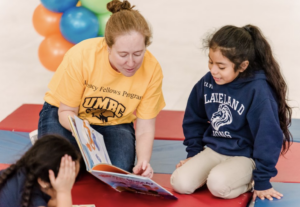 2019 MECLP Cohort Kick-Off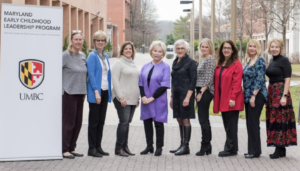 Candise Hill, Literacy Coach Baltimore City Public Schools, MECLP Cohort Member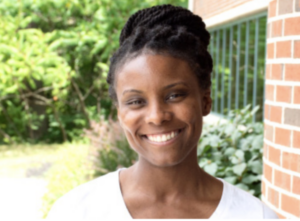 Learn more about MECLP here.